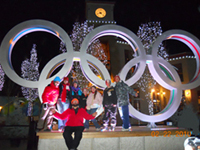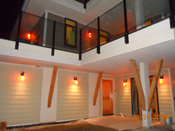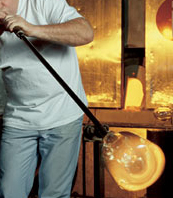 The Artists
The essence of Art Glass is "Zohar" meaning "light, radiance, and luminescence" in Hebrew.
Avinoam Zohar - Lead Glass Blower, Master Fused Artist
Art Glass has become a prevalent form of art in America.
Zohar Glassworks is proud to have work displayed in many galleries and private collections across the United States, Canada, Europe and Israel. They specialize in the highest quality materials and workmanship, allowing their glassworks to be passed down, generation to generation.
© 2009 Zohar Glass all right reserved. Design by Central Point Solutions.